Learn How to Clean Your Entire Home Naturally with this guide.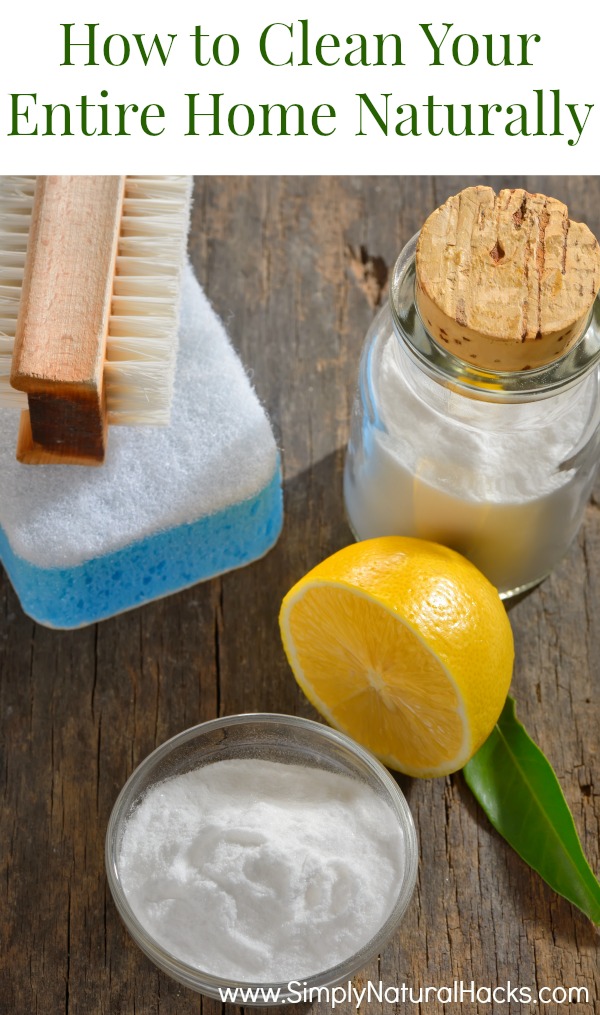 In today's world, you never know when you're encountering a harsh chemical that could do you harm. They can be found in everything from our food to our cleaning supplies. It can be hard to remove those chemicals from our homes entirely, however, it is very easy to get started. The simplest place to start living a more natural life is by learning how to clean your home naturally. Believe it or not, you can clean your entire home with only a few supplies and without a single harsh chemical.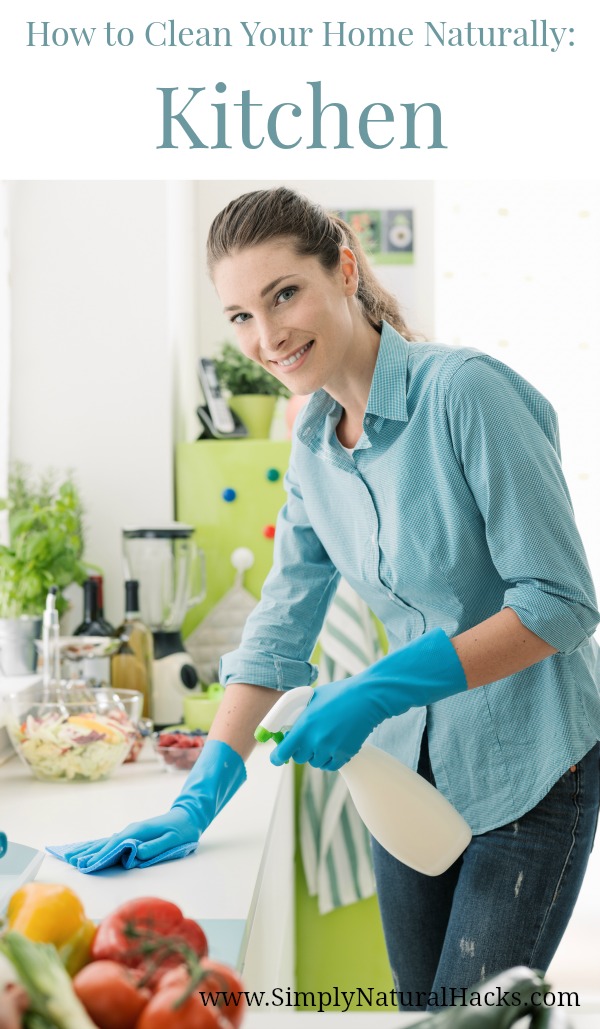 Kitchen – To clean your kitchen naturally, you only need white vinegar, lemon essential oil, baking soda, and salt. White vinegar is naturally anti-fungal, anti-microbial and anti-viral and in fact, has been clinically proven to be as effective at killing germs as bleach. The lemon essential oil has anti-bacterial qualities. Combine the white vinegar with the lemon oil to create a powerful disinfecting spray. Salt can be combined with baking soda and a bit of water to create a strong scrubbing paste.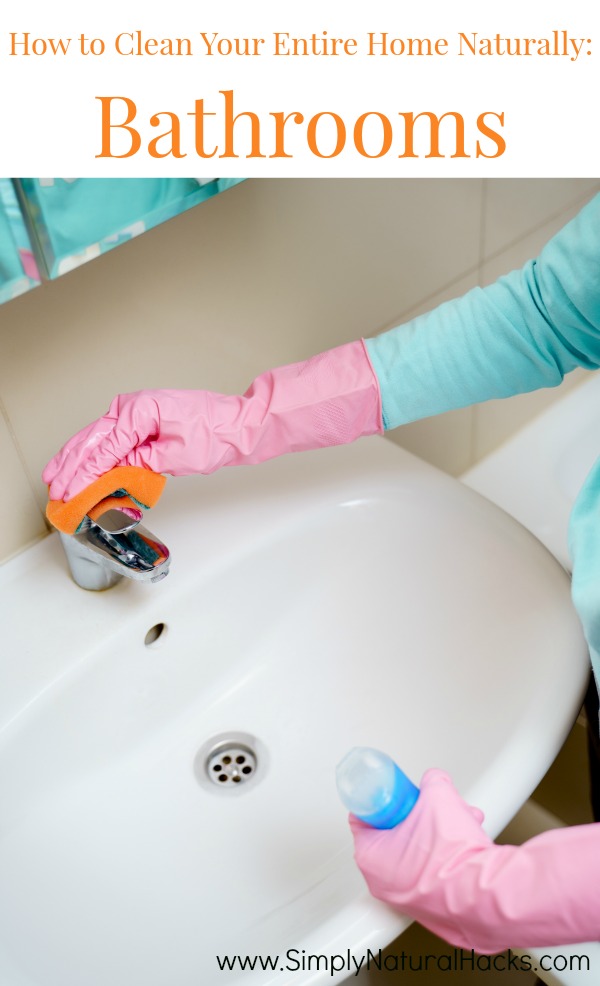 Bathroom – White vinegar is the star when you're cleaning your bathroom naturally too, but instead of lemon essential oil, use tea tree essential oil. The combination of the two creates a disinfectant powerful enough to kill even the toughest bathroom germs. To whiten dingy tubs and sinks, make a paste of baking soda and lemon oil. Allow it to sit on the tub until dry then wash clean.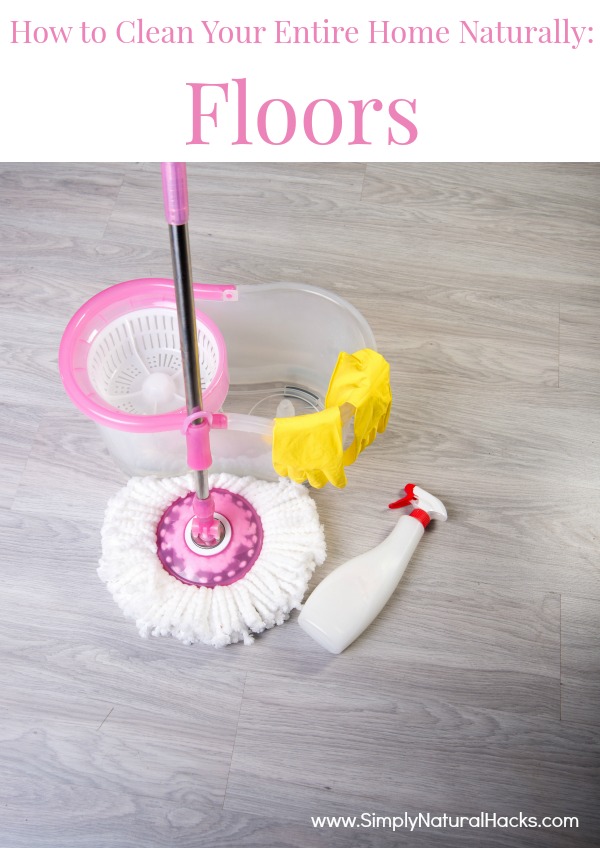 Floors – To clean your floors, a plain mix of white vinegar and water will do. If you want to add scent, add a few drops of your favorite essential oil. Don't worry too much about the smell of the vinegar. It will go away once the floors dry.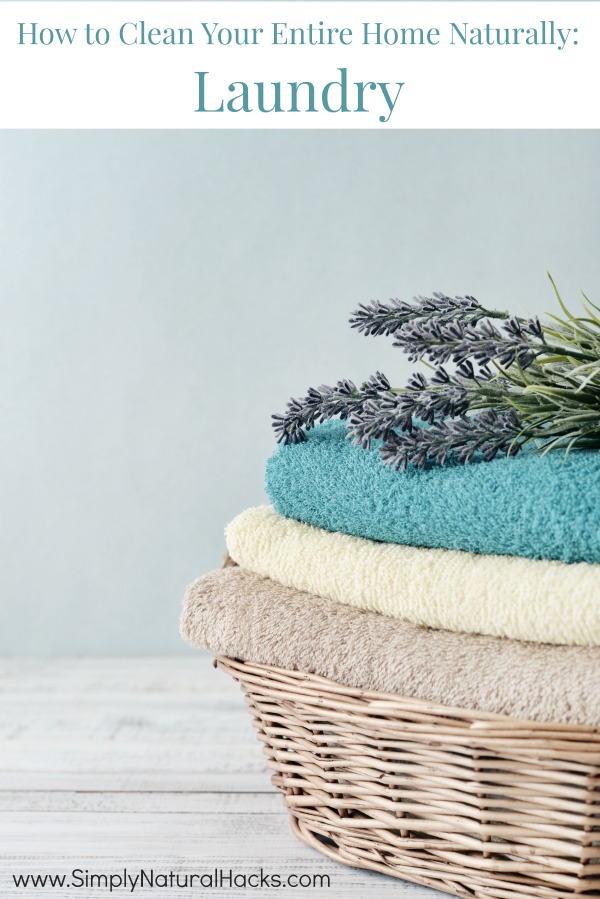 Laundry – White vinegar, baking soda and essential oils are stars of natural laundry practices too. Use vinegar as a fabric oftener and baking soda as a whitener and stain remover. Essential oils can help give your laundry a fresh scent. Lavender essential oil and lemon essential oil are two popular essential oils for laundry.
More Links